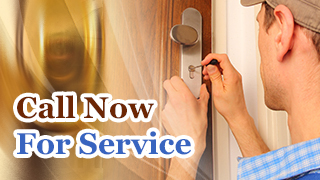 Why wait till the keys break! Have the keys and locks replaced as soon as possible! Locksmith Marina del Rey provides same day lock and key replacement and excellent 24 hour services. We have the best infrastructure and can support all your lock and key problems with adequacy. Call our company for any problem!
Get in touch with our Locksmith in California for emergencies or simple evaluation! Our methodical crews are organized in excellent mobile locksmith units and have the experience to provide immediate car key replacement and lock installation. We can keep you completely safe with the best methods and products. Call us!
If you need a lock change or an installation, give our company in California a call. All our technicians are well trained to easily provide the service you need. So for clients from zip code 90292, make sure to give us a call.
Call Us Now 310-359-6354
Contact our company for free estimate